Simple Golf GPS is a golf range finder app, it provides fast and reliable distances for your golf game. The app features a very simple Google Maps interface and no fiddling to get your distance quickly. You can just tap where you want your golf shot to land and the app will do the rest.
App Features
Competition compliant. Some apps are not allowed in competitions due to additional data such as elevation, wind or club selection. Simple Golf GPS can be used in competitions
Simple Google Maps interface with no sign ups or score cards required to get your distances fast
Get your distances with a simple tap, change the target and recalculate just by tapping again somewhere else
Switch between yards and metres easily and quickly on a slide out menu accessible by just swiping left to right
Track your location automatically as you travel the golf course using the Follow on Map option. You do not have to keep pressing the GPS location button and waiting for a location update
Battery efficient
GPS accuracy indicator surrounds your blue location icon. The smaller the circle around you, the more accurate the reading
Direction indicator automatically shows an arrow on your location icon to show which direction you are moving. This will help keep things easy when on a new golf course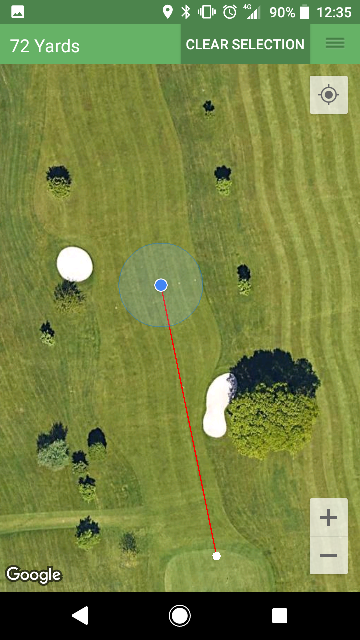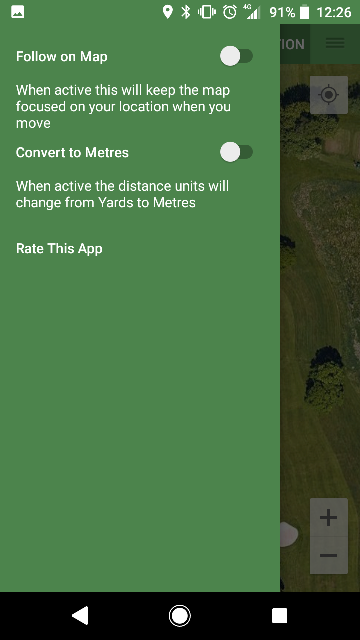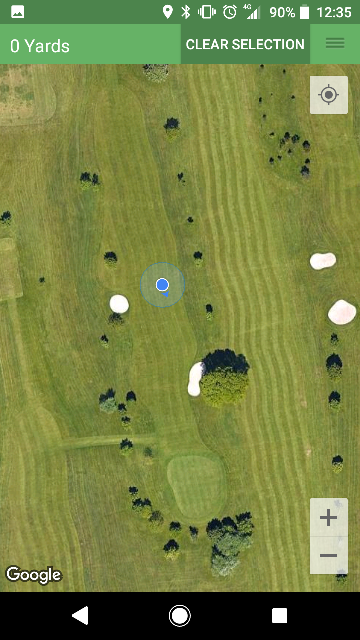 Permissions Requirements
For Simple Golf GPS to work it requires these permissions
Storage permissions are needed for google maps to work and also to save some configuration data.
Location permissions are needed to locate you, track your movement on the course and calculate distances between your position and your target.
Versions
There are two versions of Simple Golf GPS on the Play Store. One is a free app and the other is paid. They both work in exactly the same way except the free one has a single small banner at the bottom. For a small fee the paid version is available with no banner
---